Fiduciary Advisers Since 1969
FundX Investment Group was founded in San Francisco in 1969 with the simple idea that investors deserved better. Investors deserved investment advisers who would act in their best interests and active strategies to help them adapt to changing markets.
This was a pretty radical idea at the time. Back then, you typically invested through a broker, who sold mutual funds that weren't always great investments. The funds usually had sales commissions or loads that rewarded the broker, not you.
We chose to put investors first.
We were one of the first investment advisers to use commission-free or noload funds to actively manage client accounts. We've always been fee-based advisers, which means we're paid by our clients, not by any fund company. 
In 2022, FundX became a division of One Capital Management, LLC allowing us to continue to serve our clients as fiduciaries into the future. 
Our Team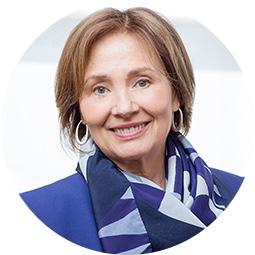 Janet Brown
Investment Adviser/Managing Director
Janet joined FundX in 1978 and has been researching mutual funds and developing effective investment strategies ever since. A frequent guest on national media, Janet's expertise is widely recognized. She is a board member of several non-profits and foundations and a longtime advocate for sustainable responsible investing (SRI).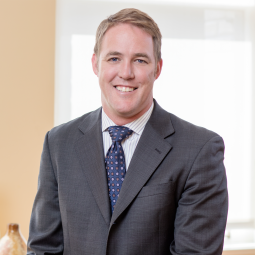 Jeffrey Smith
Executive Director
Jeff Smith joined FundX in 2001 to guide marketing and publications. He is responsible for firm operations, including finance, marketing and technology and is the creator of our proprietary trading software. Prior to FundX, Jeff served as a program manager at several large, not-for-profit firms after graduating from Willamette University.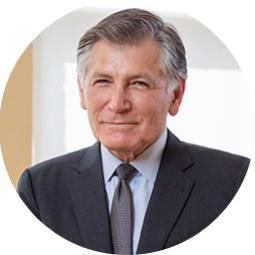 Marty DeVault
Investment Adviser/Managing Director
With FundX since 1992, Marty has managed hundreds of client accounts and leads much of the ongoing research into FundX's investment strategies. With a background in medical research, Marty brings deep analytical skills to the firm.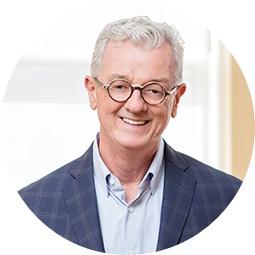 Sean McKeon
Investment Adviser/Managing Director
Sean joined FundX in 1990 and has directed hundreds of client accounts, many spanning multiple generations. Sean is member of the firm's investment committee and director of Client Account Operations. He served as the Chief Compliance Officer from 2015-2022.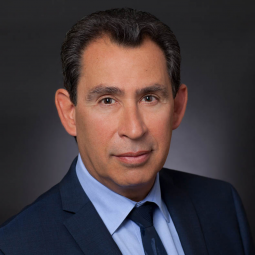 Dan Cozano
Investment Adviser
Dan joined FundX in 2005 with over 20 years in the industry. As investment adviser, Dan directs private client accounts while providing a personal and customized approach to help clients reach their long-term goals. His previous positions include supervisor of client services, training and education representative, portfolio administrator, operations consultant, trader, and relationship manager.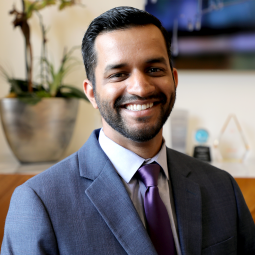 Rohan Nayak CFP ®
Investment Adviser
Rohan is an investment adviser and a CERTIFIED FINANCIAL PLANNER™ professional. As a member of the financial planning team, Rohan is involved in developing and stress-testing financial plans for clients, with a focus on retirement, education, insurance, and other financial aspects of life.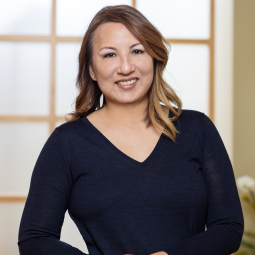 Josephine Lacuesta
Client Service Supervisor
Josephine started at FundX in 2008 as a client service specialist. As the chief liaison between our clients and our custodians, Josephine works directly with our portfolio managers to ensure the highest level of client satisfaction. A veteran of the securities industry, she has worked at Merrill Lynch and Morgan Stanley.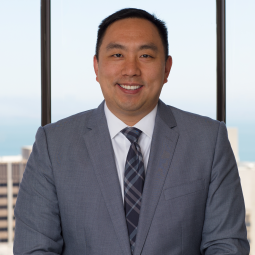 Mark Dea
Head Trader
Mark started at FundX in 2006 as an associate trader for client accounts. He now handles the day-to-day trades for the FundX family of mutual funds and oversees the trades for client accounts. Mark is a graduate of University of California at Davis.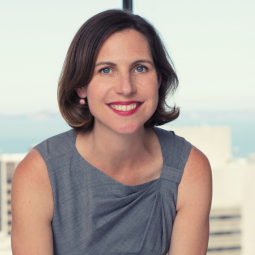 P. Schroeder
Writer/Editor
P. leads FundX's editorial and communications efforts, writing articles, commentary, blog posts, and emails to promote the firm's perspective, strategies, and products. She oversees FundX's monthly newsletter and social media, and contributes to client and shareholder reports.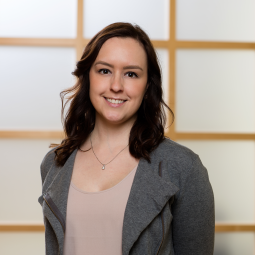 Natalie Schlegel
Operations Manager
Natalie helps FundX align day-to-day projects with its business goals. She organizes and manages projects for business development, client services, and publications teams. She works with marketing to build and maintain relationships by managing our CRM with Salesforce Financial Service Cloud.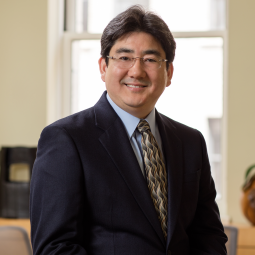 J. Matsuda
Data Manager
Jay started at FundX in 2005. He manages the fund database and conducts research on the Upgrading strategy. Prior to FundX, Jay promoted international trade, investment, and relations between Osaka and the State of California. Jay is a graduate of the University of Hawaii at Manoa with an MBA from San Jose State University.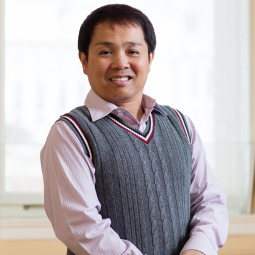 Chen Truong
Operations Associate
Chen joined FundX in 2000 as circulation assistant. His current role encompasses operations, newsletter subscriptions and portfolio data support.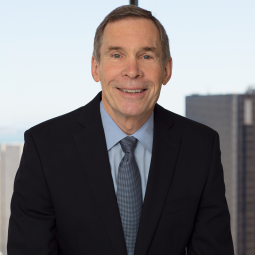 William McDonnell
Compliance Manager
Bill joined FundX in 2016 and brings over thirty years of experience in the compliance field with deep background in the securities industry. Bill is a graduate of UC Hastings College of the Law.